This year the exhibition will showcase Danish Siddiqui's final two works, Last Stand Against Taliban and COVID: India's Second Wave. His work documented two historically important events in South Asian history. The exhibition displays the last two reports of Danish and will be presented by his colleague and friend Adrees Latif.
A two-time Pulitzer winner, Danish Siddiqui, was killed on 16th July 2021 while covering a clash between Afghan security forces and Taliban forces in Spin Boldak, Kandahar. The Taliban captured him, brutally murdered him, and badly mutilated his body. Danish's gruesome murder was widely condemned worldwide. Fellow journalists and media security experts questioned Danish Siddiqui's embed in such a highly volatile region, especially Kandahar, the defacto headquarters of the Taliban. Danish's have filed a petition in International Criminal Court against the Taliban.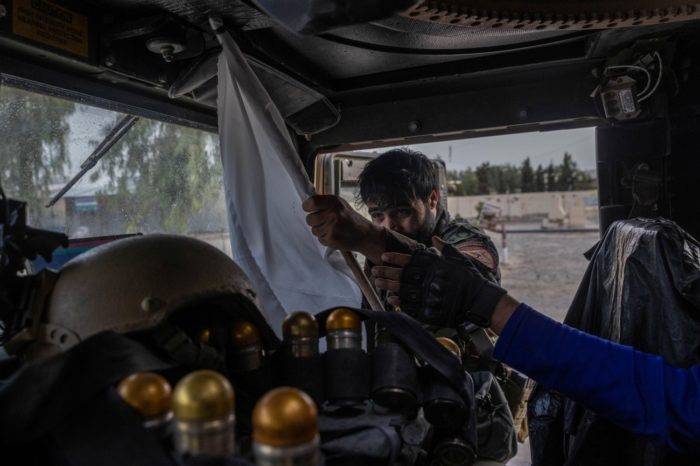 Last Stand Against Taliban
This series of images chronicles Afghan Special Forces as they clash with the Taliban weeks ahead of the collapse of the Afghan military in Kandahar province. On August 15, 2021, facing little resistance, the Taliban entered Kabul and almost 20 years after being ousted by a US-led military coalition, regained control of the capital. To date, Afghanistan remains one of the poorest countries in the world. The photojournalist who captured these images was killed on July 16, 2021 while covering a clash between Afghan security forces and Taliban forces in Spin Boldak, near the Pakistan border.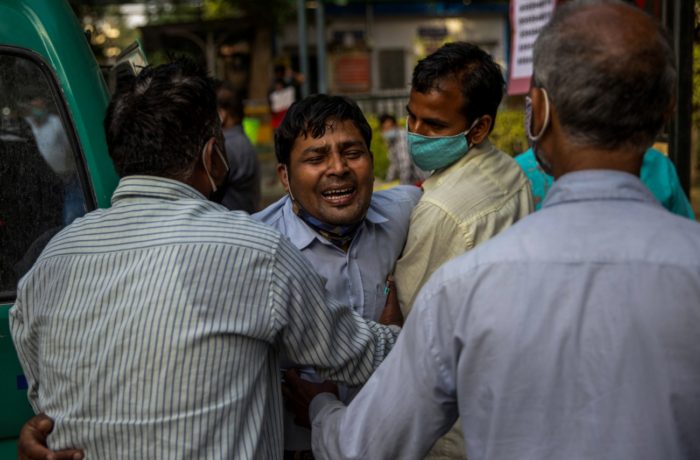 COVID, India's Second Wave
In the spring of 2021, India experienced a second surge of coronavirus infections leaving hospitals overwhelmed, oxygen supplies critically low and crematoriums operating at non stop capacity. At the end of 2021, India reported about 480,000 deaths from coronavirus infections, but the latest studies now say India's death toll may have been six to seven times greater than officially recorded. A dramatic toll for a pandemic that still does not seem to have ended.