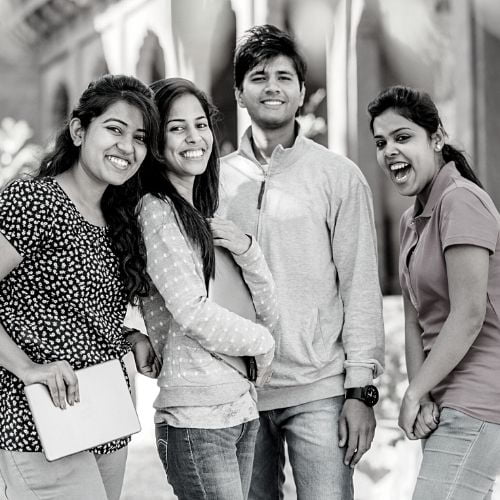 Danish Siddiqui Foundation's vision is to promote value-based journalism for an engaging, knowledgeable, and conscious society.
Our mission is to empower outstanding journalism students to achieve their academic and career goals by removing financial barriers. And to develop programs and undertake initiatives that inspire, support innovation, create ethics, and promote excellence in the journalism field for students, professionals, and freelancers.  Hence, our programs across different segments, strive to achieve focused objectives with value-based journalism as the central underlying theme. We seek to inspire, motivate and engage the community through the programs and experiences we create.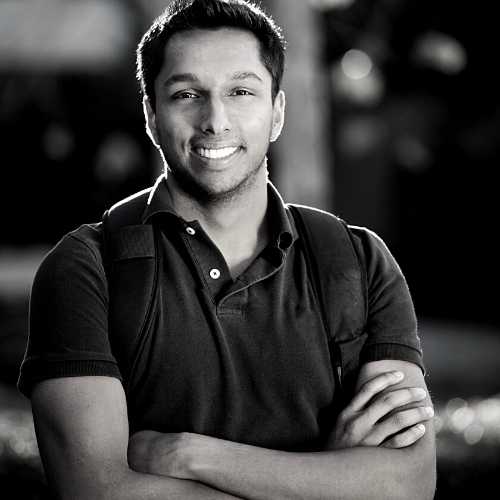 These areas form important pillars of journalism which give a strong foundation to value-based journalism
JOURNALISM EDUCATION
Journalism Education Programs Supported by Scholarships & Grants
JOURNALIST SAFETY
High Risk Assessment, Safety Guidelines & Hostile Environment Trainings
PHOTO JOURNALISM
Dedicated Platform to Train & Develop Skills for NextGen Photojournalists
DIGITAL JOURNALISM
Thought leadership with applied knowledge & financial support
Merit-based scholarships for undergraduate and postgraduate students pursuing journalism.
Collaborative and assistive mentorship programs to guide, develop leadership, and teach new skills.
Encourage individual reporting and research for ambitious, impactful journalism projects.
Bring renowned journalism academicians and professionals to inspire young minds.
Award journalists for impactful work and journalistic excellence in their areas.
Thematic Expenditure Breakup
A renowned photojournalist and Pulitzer award winner, Danish Siddiqui, was killed on the Afghanistan battlefield in 2021. His powerful images carried deep meanings which covered a broad spectrum of society and always created a lasting impression. Despite rising to great heights in the photojournalism field, Danish always chose to be in the area through perseverance and hard work, capturing the various perspectives of the agony pain of the oppressed people in some of the most challenging locations in the world. His courage and boldness sent out a strong message of professional integrity to the fraternity and the world.
Danish Siddiqui's valor and eminence will stay etched in history, and journalism will profoundly remember him forever through his pathbreaking photographs and contributions. The Foundation shall continue to uphold and promote the values of professional journalism, which defined Danish Siddiqui.