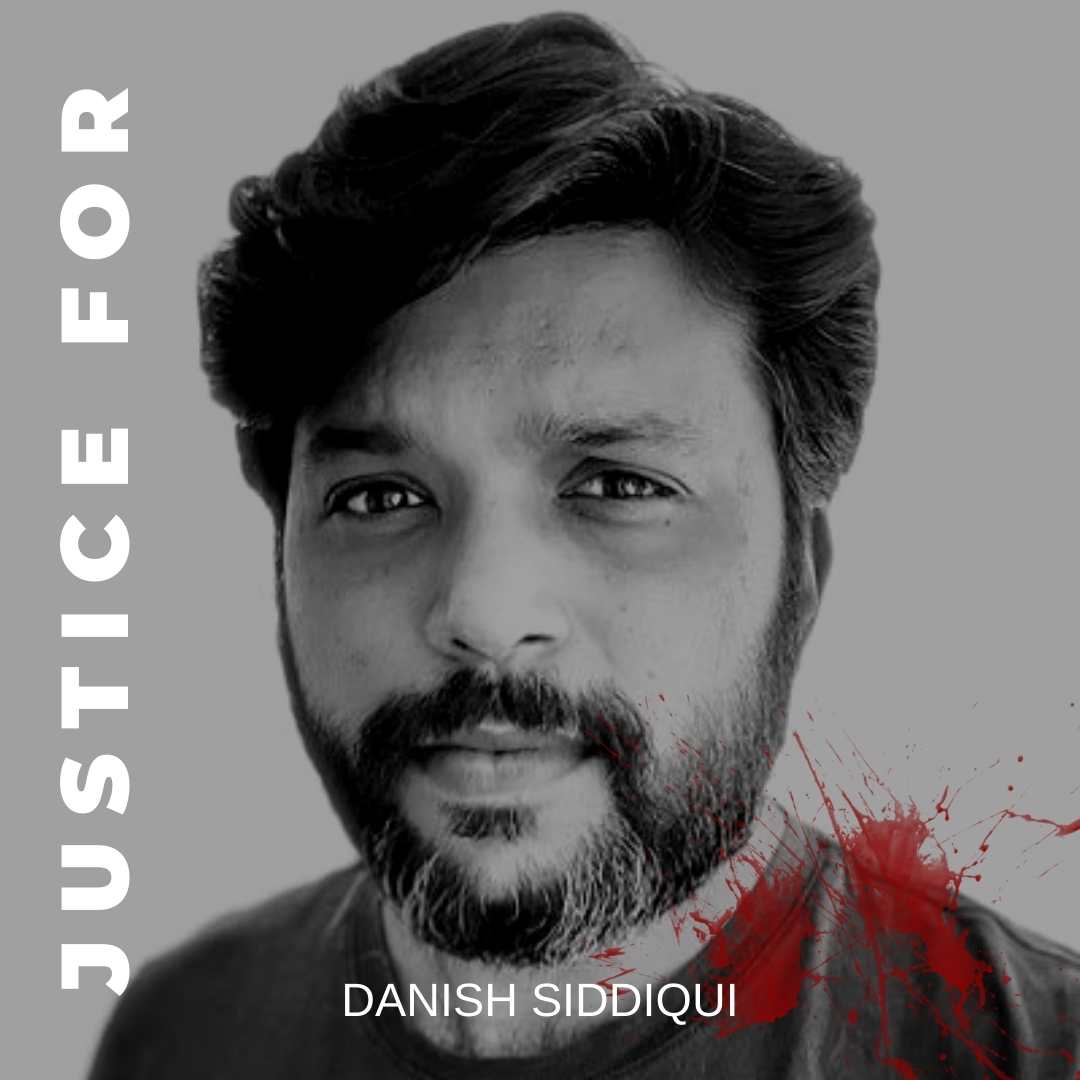 Every year, countless attacks occur worldwide against journalists to prevent the flow of information and suppress the truth. Journalists are society's eyes and ears and play a vital role. They should be accorded safety and a protective environment to work. People targeting them for simply doing their jobs should be held accountable and brought to justice by governments and organizations.
Danish was killed for simply doing his job of showcasing the truth. A loving son, father, husband, brother, and friend, he leaves behind a rich legacy of work.
Danish parents have filed a petition in the International Criminal Court in this regard and strongly hope that the perpetrators of this crime will be brought to justice.