Delhi Photo Awards is more than just a photo contest. It is a platform for young photographers to showcase their work and inspire others with their storytelling abilities. Our vision is to create a community of photojournalists who are committed to using their images to make a difference in the world.
We believe that photography has the power to change hearts and minds, to create empathy and understanding where there was once ignorance and fear. Our hope is that through this contest, we can provide a space for photojournalists to share their perspectives on the world and to give voice to the stories that need to be told.
We are inspired by Danish Siddiqui's life and work, and we believe that his legacy lives on through the work of the next generation of photojournalists. We hope that this contest will provide a platform for them to showcase their talents, to learn from each other, and to continue to tell the stories that matter.
Delhi Photo Awards is a photojournalism contest designed to showcase the power of images in storytelling. This contest aims to encourage aspiring photojournalists to capture compelling stories that ignite social and cultural conversations through their photographs. The contest will have two categories: Singles and Photo Essay. The Singles category is designed for standalone, powerful images that tell a story on their own, while the Photo Essay category is meant for a collection of photographs that tell a cohesive story.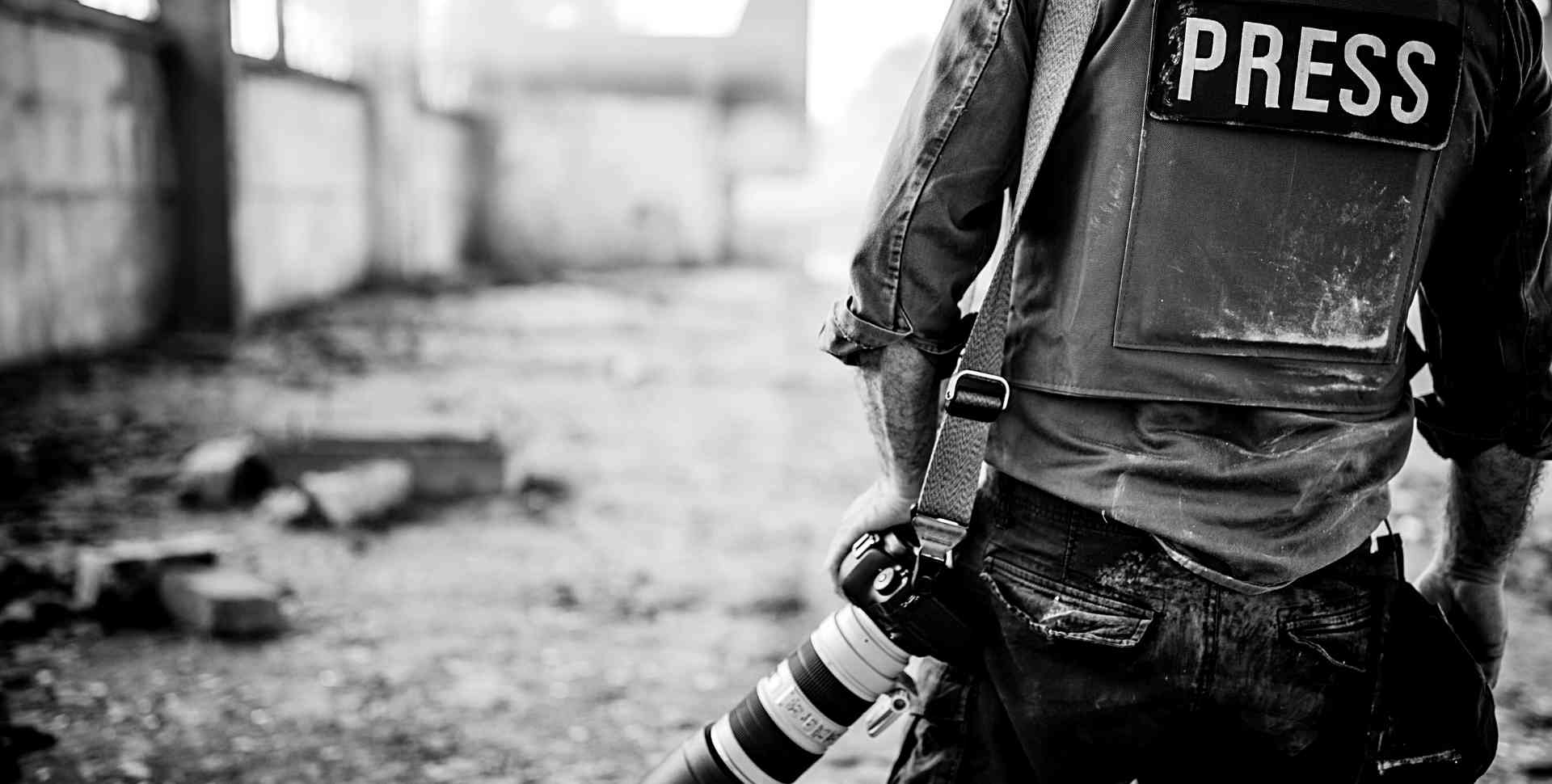 This section helps answer some queries which will help you while registering for the Delhi Photo Awards contest
Ready to Participate ? Fill the form!
Deadline: to be Announced
Applications currently closed.