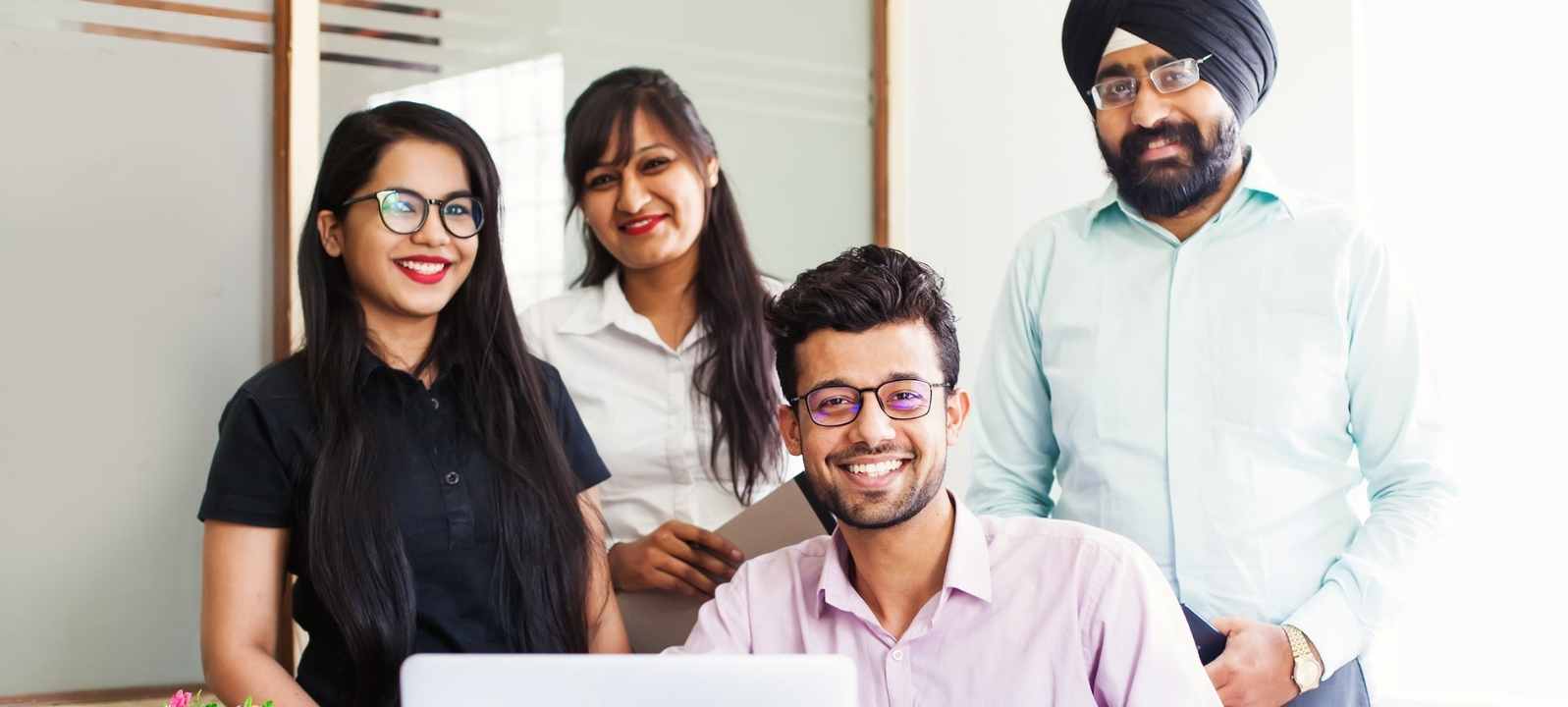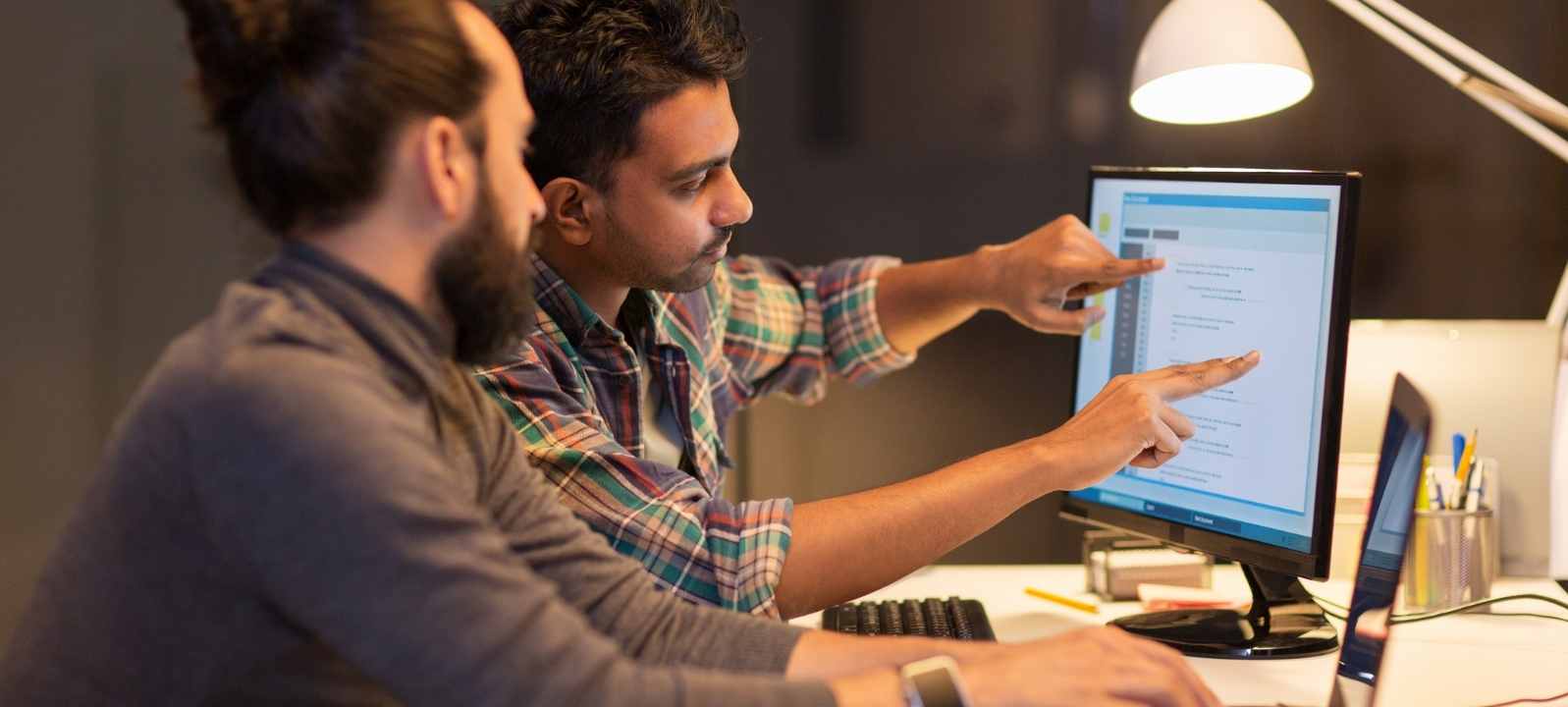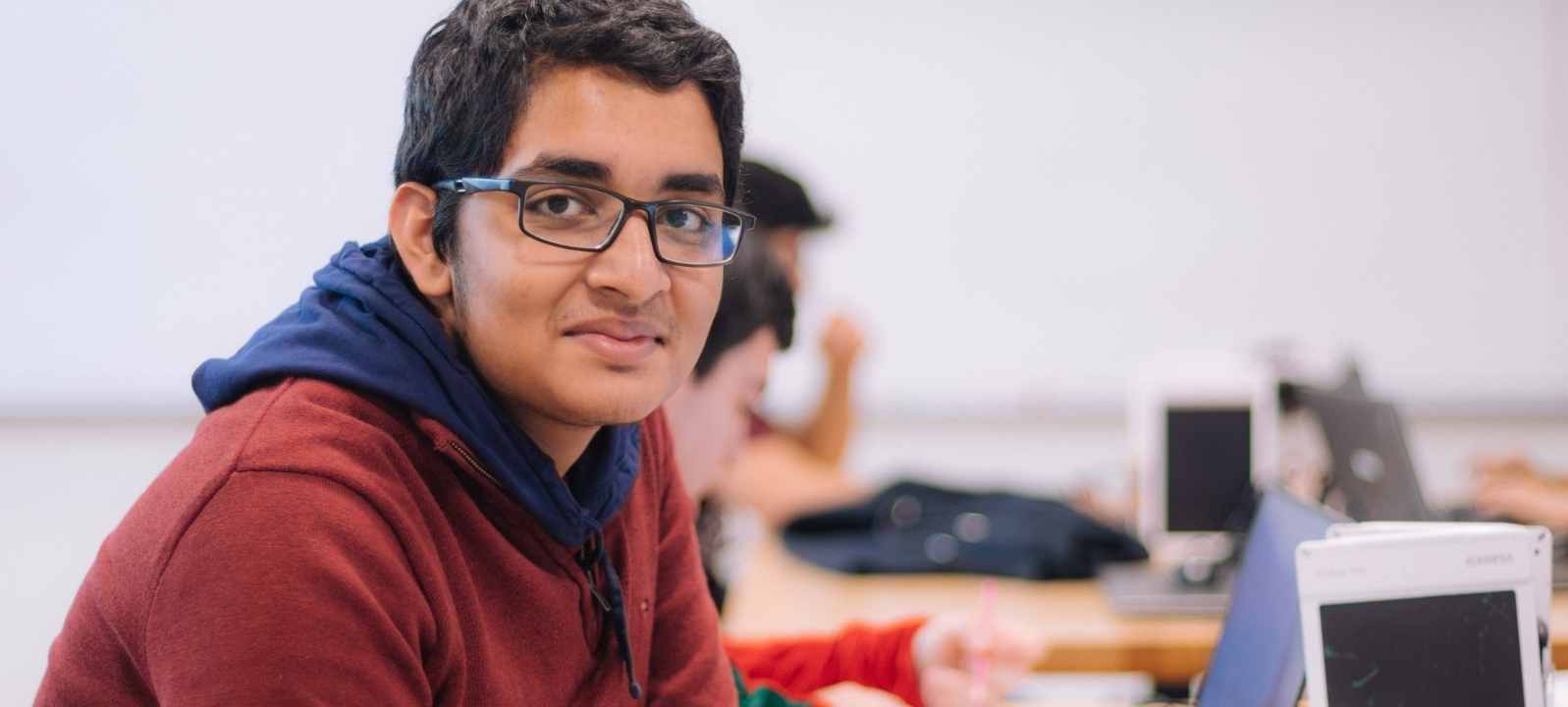 At Danish Siddiqui Foundation we are working together to promote value-based journalism

The foundation is established to preserve Danish's legacy and promote value-based journalism. With the advent of digital technologies, the horizon of journalism is expanding and transcending the limits of traditional journalism. As it happens, it is essential to ensure that the core values of journalism remain intact. The foundation works in this direction by focusing on journalism education, journalist safety, photojournalism and digital journalism. 
We hope to motivate and inspire more and more people to join this noble profession through our programs and initiatives. 

"I have a passion for creating articles and investigating issues with tenacious and unwavering dedication. I want to contribute my efforts in the field of journalism in the purest and simplest form"

" I'm a big pop-culture nerd and often draw inspiration from film posters and album covers for my art. I agree with David Lynch when he said, "Music, painting, and cinema- that is the art of life."

"I want to expand the reach of the foundation's vision of value-based journalism to an audience that is keen to learn and explore journalism as a career"