Make a lifelong Impact, Donate for a better tomorrow
We're on a mission to empower outstanding journalism students to achieve their academic and career goals by removing financial barriers. While also developing programs and undertaking initiatives that will inspire, support innovation, create ethics, and promote excellence in the journalism field for students, professionals, and freelancers.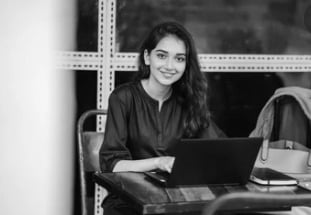 Merit-based scholarships for undergraduate and postgraduate students pursuing journalism.
Collaborative and assistive mentorship programs to guide, develop leadership, and teach new skills.
Encourage individual reporting and research for ambitious, impactful journalism projects.
Bring renowned journalism academicians and professionals to inspire young minds.
Award journalists for impactful work and journalistic excellence in their areas.
"Giving is not just about making a donation. It is about making a difference"
At Danish Siddiqui Foundation, it is our emphasis to ensure our donors are assured of efficient donation processes for a hassle-free experience all along. For us, the donation is not just a one-off interaction but the start of a continuous association.
Donate as per your choice and help students achieve their academic and career goals by removing their financial barriers
Eligible for 80G Tax Exemption
Take action by making a tax-deductible 80G donation to Danish Siddiqui Foundation and save on your tax
Support journalism by empowering future journalists and encouraging value-based journalism for a better tomorrow
Building Impactful Programs
In a responsible & transparent manner